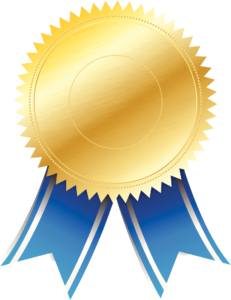 The EEMGS executive committee is currently accepting candidate nominations for the 2022 Early Career Award.
The award is awarded to candidates within 8 years of their last degree (maternity and paternity leave, and long sick leave will be considered) that have made a significant contribution to the field of environmental mutagenesis. Exceptions may be made by the EEMGS board if specific reasons are stated in the application.
Please send nominations (including motivation letter, CV and publication list of the candidate) to amazqueta@unav.es by the 15th December 2021.
For more information, read the Award Criteria here!
We look forward to receiving nominations.
the EEMGS Executive Committee